So the traditional way to get into the Christmas spirit is to wear a cheesy Christmas jumper with Rudolph the Reindeer on it or some snowflakes and a tree etc, and while that is a pretty awesome way to celebrate the festive season, I've found another way, namely, an Artscape Christmas edition top.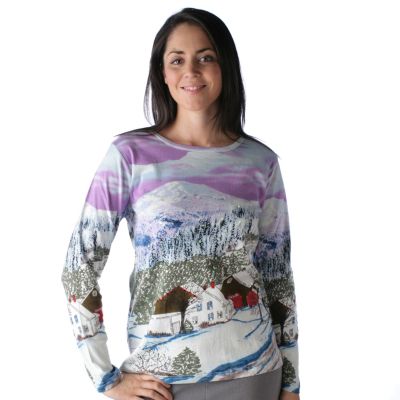 Artscapes Courchevel French Slopes Long Sleeve T-shirt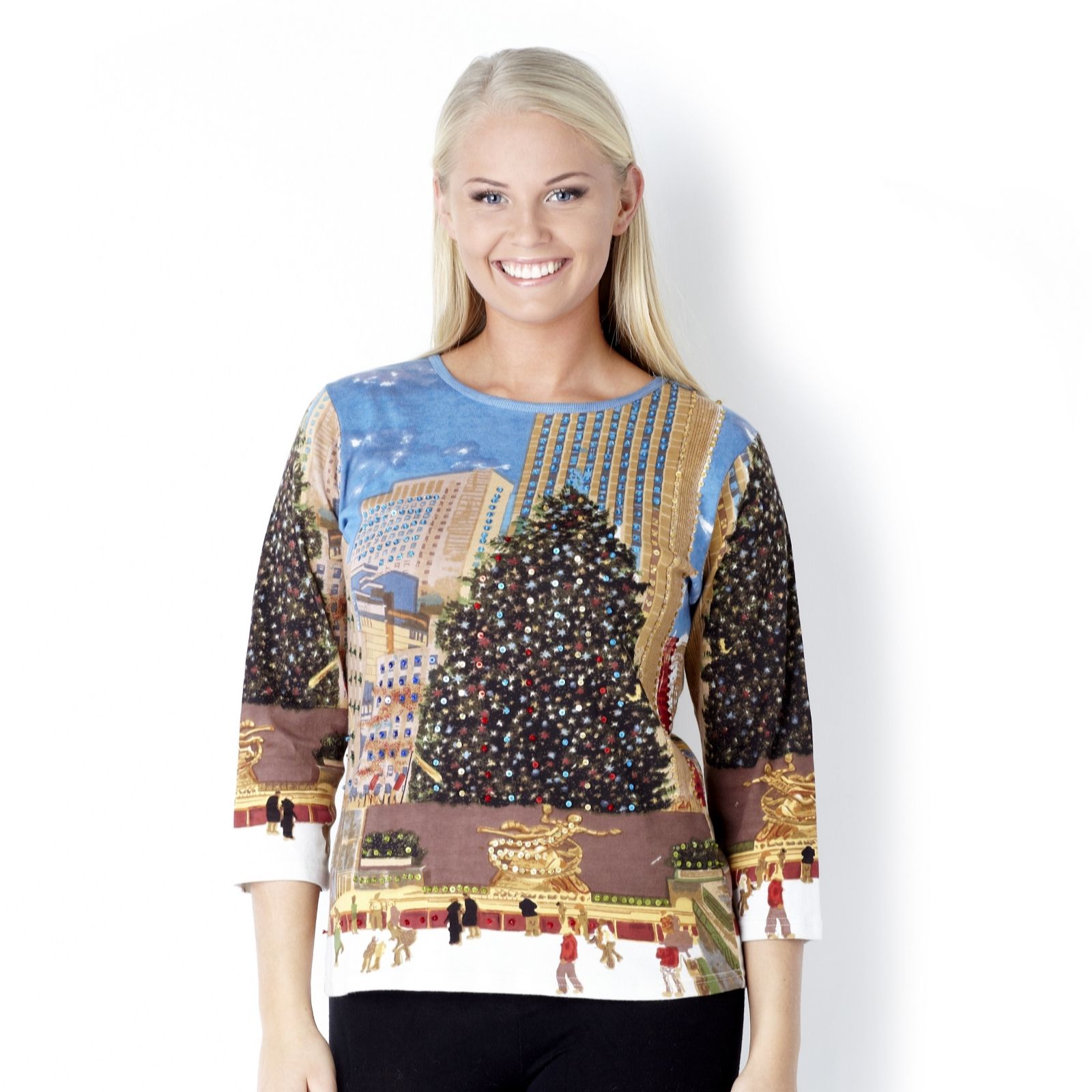 Artscapes Rockefeller Christmas Tree with 3/4 length sleeves
The tops come with little sequins and added details that give them a sort of 3D effect, not to mention the great
mise-en-scène
i.e. Rockefeller Christmas Tree. I found the tops on QVC (random night time channel surfing!), and thought they were rather cool in a kitsch-so-awful-they're-actually-amazing kind of way. Much like those 'ironic fashion statement' Christmas jumpers I was talking about in the intro to this post. What do you think?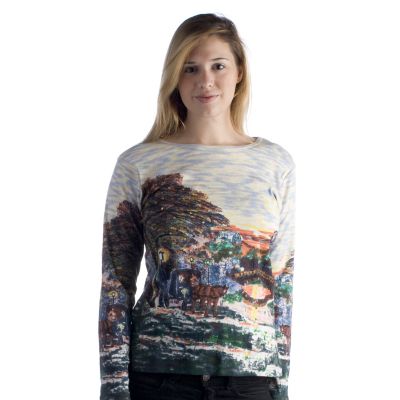 Artscapes Central Park Lights Long Sleeve T-shirts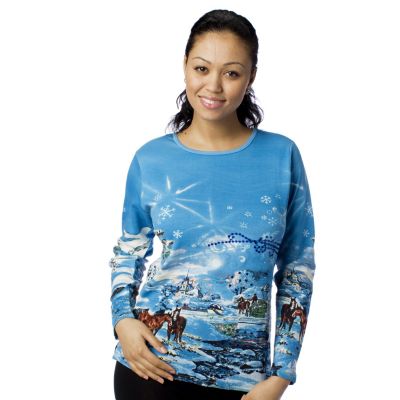 Artscapes Horses in The Snow Long Sleeve T-shirt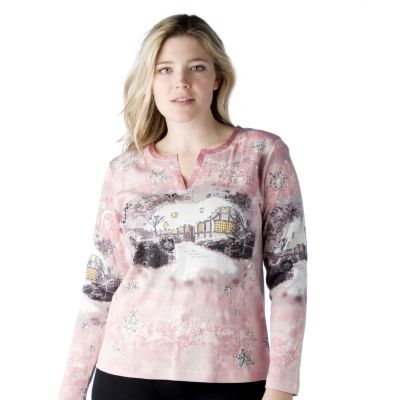 Artscapes Austria Alberg Village Satin Trim Top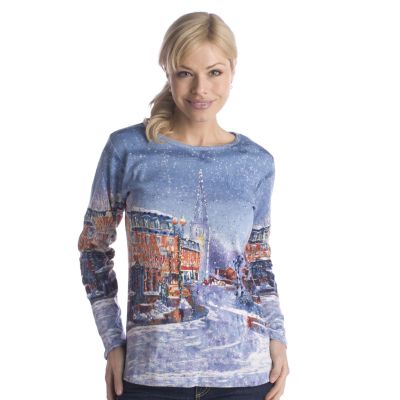 Artscapes Harvard Square in the Snow Long Sleeve T-shirt
I could keep copying and pasting for hours but you get my point right. I love them, fashion hotpot.